Music Genres

Published April 26, 2020, 12:00 am CDT
If we go deep into metal waters, what do we find?
In a previous article we explored the origins of metal, but how far have the family roots of this family tree grown?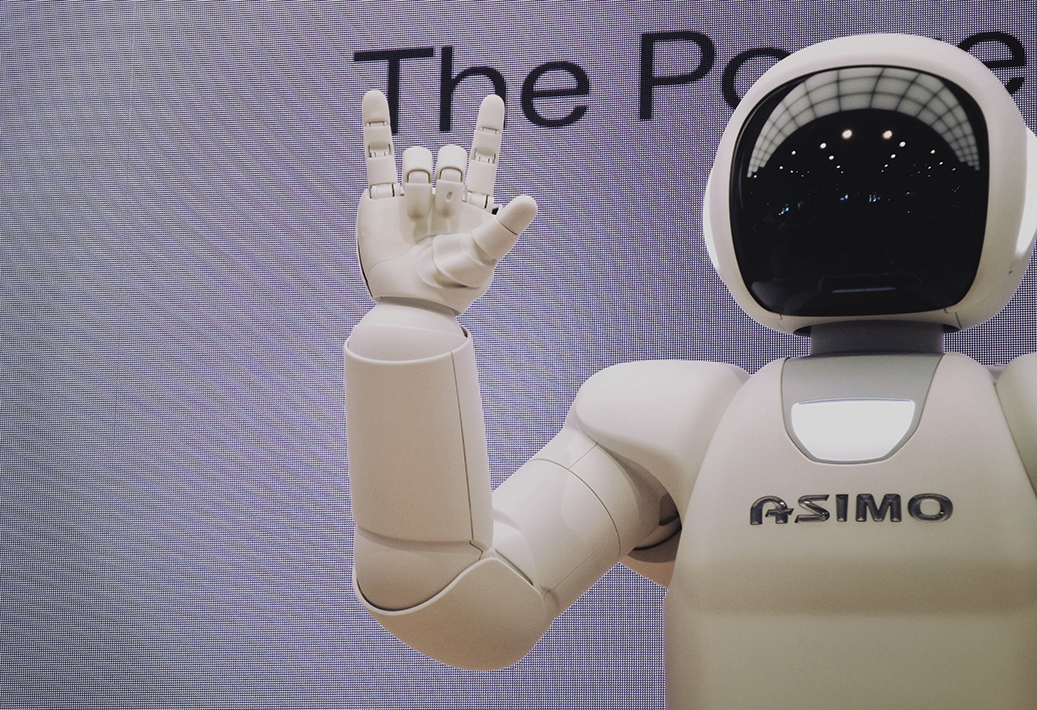 Metal has a large number of sub-genres. Some are more aggressive than others. In this article we will look at some moderately aggressive sub-genres.
Power Metal:
---
It is characterized by fast riffs (a riff is a recognizable accompaniment rhythm and melodic figure) and the use of melodies that make the harmony very bright (without much dissonance). The aesthetics of the lyrics and the choirs are similar to hymns, they have a certain theatrical and powerful sense, hence the name. It was part of the first sub-genres of metal, and was created during the NWOBM (New Wave of British Metal, for its acronym in English) with bands like Iron Maiden, Judas Priest, Iced Earth or Manowar.


In another of our articles, we travel through the world of power metal.

Thrash Metal:
---
Features a more aggressive sound, characterized by low-register guitar riffs, frenetic tempo, and punk-inspired anti-establishment lyrics. Highly popularized by bands like Metallica and Megadeth, with direct influence from the NWOBM.

Neoclassical Metal:
---
This stream is a mixture of melodic phrases, progressions (a progression is a certain sequence, chords) and a counterpoint to aesthetics similar to classical composers like J.S. Bach, Mozart, Beethoven. All of this wrapped in a heavy metal context. You could say that the first approach was the concert for group orchestra and orchestra of Deep Purple. (check out our article on orchestral and rock music. Of its most important exponents are Ygnwie Malmsteen, Stratovarius, Rhapsody and Rata Blanca.

Glam/Hair Metal:
---
The sound and look that defined the 80s, long hair, tight leopard pants and even makeup that better outlined the androgynous features of its artists. It is characterized speaking from the musical side by its great "Hooks" (musical term that refers to the most identifiable melodic / rhythmic hook of each song, whose purpose is to remain immediately within the memory of the listener, at the present it is a very important factor in any production (earworms), highly processed sound from all instruments, high pitched vocals and youthful lyrics of sex, drugs, rebellion, love or heartbreak. Scorpions, Van Halen, Bon Jovi and Skid Row are some of its exponents.

Symphonic Metal:
---
This subgenre is the result of the orchestra's bombastic combination with the heavy sound of the metal genre. It is inspired by film scoring (film music) and academic or concert music. Personally, I have found this to be one of my favorite sub-genres when they hire real orchestras and that the arrangements are well done. Among the most popular exponents are: Kamelot, Epica, Within Temptation, Dimmu Borgir.

Progressive Metal:
---
Musically speaking, it is the most complex and virtuous. Musicians are usually great performers with extensive knowledge of theory, musical styles and composition techniques. The pieces are usually long, full of irregular measures (an irregular measure is one where an odd number is counted, such as 7/4, instead of an even one such as 4/4 - more information about the measures here, a major thematic development and masterful fusion of various musical styles, inspired by progressive rock bands such as Yes, Frank Zappa and Jethro Tull, its most popular exponents being Dream Theater, Porcupiune Tree, Tool and Liquid Tension Experiment. Also one of my favorites!

Nu Metal:
---
Branch of alternative metal that skillfully uses the fusion of musical styles with lower tuned guitars than the common one, a very dense sound, DJs as a fundamental part of the band, and a vocal style that combines rap, guttural and screaming. During the 90s it was the most mainstream style, for the same reason and quite absurdly, it was also one of the most hated. Representative artists would be Korn, Limp Bizkit, Slipknot and Papa Roach.

Doom Metal:
---
With depressing themes, funeral environments, a slow tempo that supports the depressive feeling of lyrics. There is a big variation in a multitude of different genres ranging from light, elegant sounds like Therion does with his Gregorian chants and string orchestra, to something more extreme like the production of the band Conan.

Industrial Metal:
---
Quite popular thanks to Rammstein and Marilyn Manson. It is a combination of industrial electronic music and metal. The sound of synthesizers is used to color and enrich guitar riffs. Probably due to the popularity that the main bands of the genre have achieved, the productions are excellent, this translates into better recording, mixing and mastering techniques, the result is a massive sound within the songs. There is no very defined or marked vocal style.

Gothic Metal:
---
Taking influence from Doom Metal and the Gothic subculture, this style appears. Love, passion, sadness, loneliness and even vampiric themes are the preferred themes of the genre. Heavy guitars, funeral harmonies and clean string arrangements are some of the style's strengths. Quirky hairstyles, trench coats, Victorian dresses, boots and black color are common elements in Gothic fashion. Lacrimosa and Devilment are some of the most popular bands within this trend.


You can discover in detail the aesthetics of this genre with the song "Hitchcock Blonde" by Devilment in the video game Music Puzzle: JigSaw.
Funk Metal:
---
Very original combination between the hypnotic groove of funk and the aggressive sound of metal. It is irreverent and dry sound, technically very demanding, but with very creative riffs. Queen's Dragon Attack is considered the genre's first song. Primus and Rage Against the Machine are among the best-known bands of the style.

Folk Metal:
---
Is the result of combining traditional music from European countries with metal. Yoik songs, Celtic instruments, mythology-based stories and a celebration of festivals and alcohol are some of the bases that make folk metal unique. Fintroll, Ensiferum or Korpiklaani are among the most listened to in the genre.

That's it for today
---
It is important to say that during the course of the artists' careers they can move from one genre to another and sometimes it is difficult and unnecessary to determine the exact style of a group.
These were some of the most important sub-genres, but of course there are many more. In our next article we will look at the most extreme sub-genres of metal!
What is your favorite subgenre on this list? Write to us!
---
If you enjoyed the article, you'll love these games:
Similar stories