THE FACTS
Developer: TagWizz
Genre: Musical Puzzle Games
Founding Date: 2015
Website: https://www.musicpuzzle.vg
Press/Business contact: contact@musicpuzzle.vg
Social:
https://facebook.com/musicpuzzleofficial
https://www.instagram.com/musicpuzzle
https://twitter.com/MusicPuzzleVg
https://www.youtube.com/channel/UCl0LD08BreiZHhDzQf8r3Yg
Releases:
https://www.musicpuzzle.vg/presskit/city_builder
https://www.musicpuzzle.vg/presskit/memory
https://www.musicpuzzle.vg/presskit/talent_hunter
https://www.musicpuzzle.vg/presskit/jigsaw
https://www.musicpuzzle.vg/presskit/slice_elite

HISTORY
Play the music in brand new ways.
Music Puzzle is the brand that encompasses music games genre and extends it to new frontiers by offering innovative gameplays around playing with music.
Our studio wanted to create unique experiences revolving around everything that music really offers.
This is, not only rhythm, but also musical intelligence, strategy, memory, action, observation, and beauty.
If you like music and games, you'll surely find here the game that suits you:
Create beauty with Music Puzzle: City Builder
Challenge your memory with Music Puzzle: Memory
Spot the difference and play with friends with Music Puzzle: Talent Hunter
Think and listen deeply with Music Puzzle: Jigsaw
And more Music Puzzle games are coming!
Music Puzzle. Games for Music Lovers.Play the music in brand new ways.

PROJECTS
City Builder:
https://www.musicpuzzle.vg/city_builder

Memory:
https://www.musicpuzzle.vg/memory

Talent Hunter:
https://www.musicpuzzle.vg/talent_hunter

Jigsaw:
https://www.musicpuzzle.vg/jigsaw


LOGO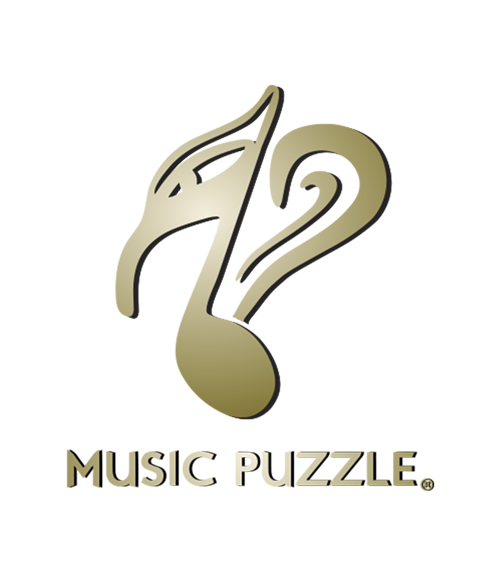 CONTACT
---