Introspective music and extrospective music
Have you ever had goosebumps while listening to a song? Did it make you cry with happiness or sadness?

Published February 26, 2021, 12:00 am CDT
Music has the ability to trigger emotions and cause physical reactions, but its effect varies depending on the listener and the moment it's listened to. As we know, music is divided into several genres, among them rock, pop, electronic music and reggaeton stand out for their popularity. These, in turn, are divided into subgenres resulting from the fusion of two or more musical styles. But what kind of music stimulates certain activities? There are people who think that it's possible to divide all music into two types: introspective music and extrospective music.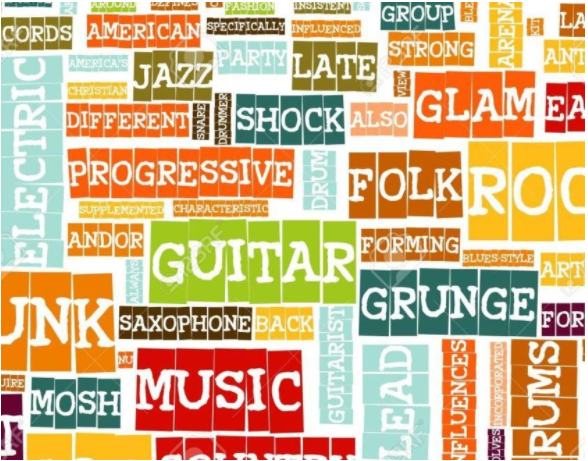 Introspective music
---
Introspective music, as its name suggests, is targeted to get inside of you, in other words, it delves into the abstract world or the world of ideas. Due to its relaxing nature, this music is used for activities such as studying, meditating or sleeping and can stimulate imagination and creativity.
Effects such as the "reverberation", which is the permanence of an audio signal after its completion, the delay, the repetition of a sound, and the echo, are representations of the acoustic phenomena that occur in places such as rooms, halls, auditoriums or caverns.
These effects probably have a stronger psychological effect than we believe, since, to quote Professor Rene Moris: "It's likely that the sensation of reverberation in our brain is associated with the warmth and security that the primitive man felt millions of years ago, back when he protected himself in the caves and lived daily with this acoustic phenomenon".
These acoustic phenomena are also associated with religious and divine elements, since churches, due to their construction, are great reflectors and sound amplifiers. It wouldn't be strange, then, that these types of effects create so many sensations, which composers use.
Characteristics
---
It consists mainly of:
An emphasis on the handling of dynamics (such as volume and intensity).
Subtle environmental elements such as sound design (jungle or city environments) or synthesizers to enhance the immersion.
Lyrics don't play an important role and priority is given to the vowel sounds (a, e, i, o, u).
Sound effects are key when it comes to contemporary popular music. As mentioned above, they produce a feeling of immersion and create more in-depth atmospheres.
The minor key predominates, as it triggers more introspective emotions than the major key, although the latter is also present.
It is usually mostly programmatic because its intention is to evoke ideas, landscapes or moods in the mind of the listener.
Emotional impact
This type of music has a deep emotional impact capable of being translated into physical sensations. The range of emotions is very wide so it's possible to experience sadness, joy, sweetness, amazement, ecstasy and even fear.
A good example of the emotional effect it can have on a person would be the phenomenon that occurs when watching a movie. The music puts a lens on the scenes which helps us to better understand the emotions.
Some of the musical genres where this introspection predominates are the following:
New Age: Vangelis, Enigma, Era, Enya, Manheim Steamroller.
Rock (psychedelic and progressive): Radiohead, Porcupine Tree, Tool, Ozric Tentacles.
Environmental psychedelic: Entheogenic, Shpongle, Shulman.
Classic: Beethoven, Mozart, Bach, Chopin.
We have an article about classical music and another about rock that you might like! Give them a read.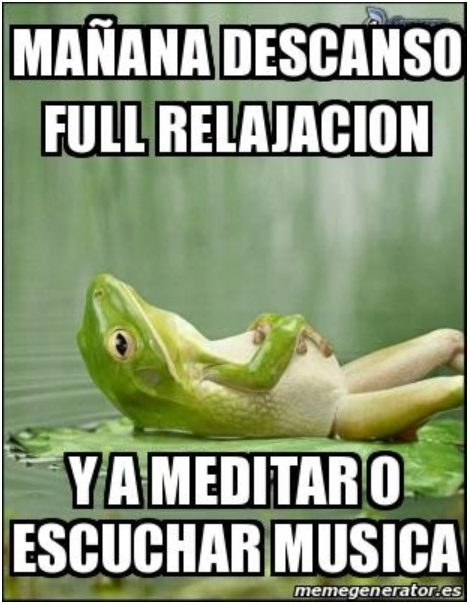 Extrospective music
---
Extrospective music, on the other hand, generates energy that reaches towards the outside world, we could say this is the "sober" side of music, metaphorically speaking. It's the music you hear at parties, bars, concerts, clubs, etc. as it encourages movement. It's the vast majority of popular music. Thanks to its energetic nature, it's used in recreational activities, sports and anything that requires physical effort. It's a digestible and pleasant music, which makes it attractive to the ear.
Characteristics
The pieces are simple and concrete.
It has simple rhythmic structures. Very well defined melodies and, harmonically, are generally stable.
They cleverly use musical hooks. A hook is the most memorable part of a song. Check out our Earworms article.
The lyrics take a central role and translating the #emotional goal# into the track is fundamental. Take a look at our article on music production.
The approximate length of the songs is between two and three minutes. Although not impossible, it'd be strange to find songs of up to five minutes or even more.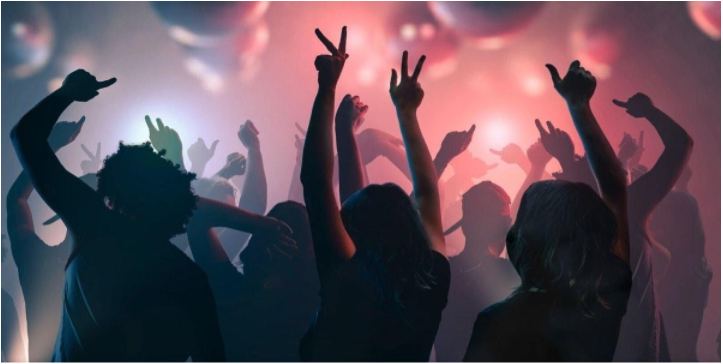 Emotional impact
Extrospective music is intended to stimulate the motor system and its power is manifested in a more physical way. It's not unusual for tracks to create adrenaline surges in concerts or clubs, which often result in euphoria and, probably, body movements or even make you throw your hands in the air like no one cares. Popular music also has its emotional weight, but its main objective is to interact with the listener by stimulating both its motor and emotional system, or to put it simply, its body and mind.
Some of the musical genres where this music predominates are the following:
Pop: Taylor Swift, Justin Bieber, Michael Jackson, Lady Gaga.
Reggaeton: Daddy Yankee, Maluma, Bad Bunny, Wisin y Yandel.
Rock (contemporary metal and rock / pop): Limp Bizkit, Slipknot, Molotov, Maná.
Electronica: Daft Punk, Pitbull, Armin Van Buuren, Death Mouse.
Funk: Red Hot Chili Peppers, Rage Against the Machine, Jamiroquai, Prince.
https://es.wikipedia.org/wiki/Reverberaci%C3%B3n
---
If you enjoyed the article, you'll love these games:
Similar stories