Jobs in the Music Industry
Industry

Published August 19, 2020, 12:00 am CDT
Let's say that I want to work in the music industry, what options do I have?
Working in the music industry involves constant growth, you must adapt and reinvent yourself all the time. Studying and acquiring knowledge to improve your skills is an excellent way to get more opportunities. Working in this industry is difficult, I can tell you for sure that most of us don't have a fixed income and the successful artists - those with millions in their bank accounts - are just a small fraction of the entire industry, so you should be open to take the opportunities that come in your way.

The more skills you have, the better jobs you can get. By working hard, your reputation will increase and that will be a great advantage, because many of the opportunities in this industry are obtained from just hearing about you.
Throughout your career, you'll likely handle different jobs, which will give you knowledge and allow you to be proficient in several areas, thus improving your general knowledge in the music industry. By being versatile, you'll broaden your horizons, lower your expenses and raise your profits.
Music
---
Instrumentalist: To be considered a musician you must at least play one musical instrument, whether it's the violin, the guitar, an accordion or even your own voice.

Session Musician: These High-performance instrumentalists are hired to either record or play live with other artists. In order to be a successful session musician, you must have good reading skills, know solfeggio solfeggio, be versatile (have good knowledge of different genres) and have a good sound, achieved by having a great technique and good equipment
: Steve Lukather (Guitarist for Michael Jackson), Vinnie Colaiuta (Drummer for Luis Miguel), Nathan East (Bassist for Eric Clapton).

Songwriter: Professionals with a deep understanding in the art of writing lyrics, creating hooks (including the dreaded earworms) melodies and harmonies that complement each other.
: Sia(Rihanna), John Lennon(The Beatles), Steven Wilson(Porcupine Tree).

Instrumental music composer: These professionals know how to develop musical ideas with ease. By mastering music theory, composition and having the skill to write in different styles, they can work on films, TV, theatre, become arrangers, make chamber music or even play their own creations.
: Hans Zimmer, Mike Oldfield, Rodrigo and Gabriela, Richard Wagner

Arranger: Arrangers create musical arrangements for the compositions, whether voiced or instrumental songs. An arranger decides what and how the musicians will be playing during a piece. They must know about instrumental composition, orchestration, music theory and have a good understanding of a song's emotional objective in order to nail a musical ensemble.
George Martin (The Beatles), Rosino Serrano (Camila), Eduardo Magallanes (Juan Gabriel)

Orchestrator: The orchestrator can adapt arrangements or musical pieces to be played by a musical ensemble. He must know about the different techniques, registers, functions and combinations of each section of the band. Instrumental composers tend to know about all of this, but in order to become an orchestrator, you need proficiency in writing and reading orchestral scores.
: Michael Kamen (Pink Floyd/Metallica), Maurice Ravel, Stravinsky

Copyist: The copyist is in charge of having the scores ready for the musicians. He knows how to transcribe arrangements and orchestrations down on paper. He must know about orchestration, music theory and instrumentation.
Orchestrators often act as copyists too, as long as the deadlines allow it.

Music Producer: The role of a music producer is sometimes unclear, but amongst their tasks, they are in charge of maintaining and enhancing the song's emotional goal (check out our article about music production and the emotional goal during recording, mixing and mastering of a song. Their job involves keeping a friendly environment in the team, managing logistics and resources, and if they have the knowledge, they will also be involved in setup, orchestration, or any other necessary procedures within the production.
They are super important characters without a fully defined role.
Examples: George Martin (The Beatles), Alan Parson (Pink Floyd), Quincy Jones (Michael Jackson)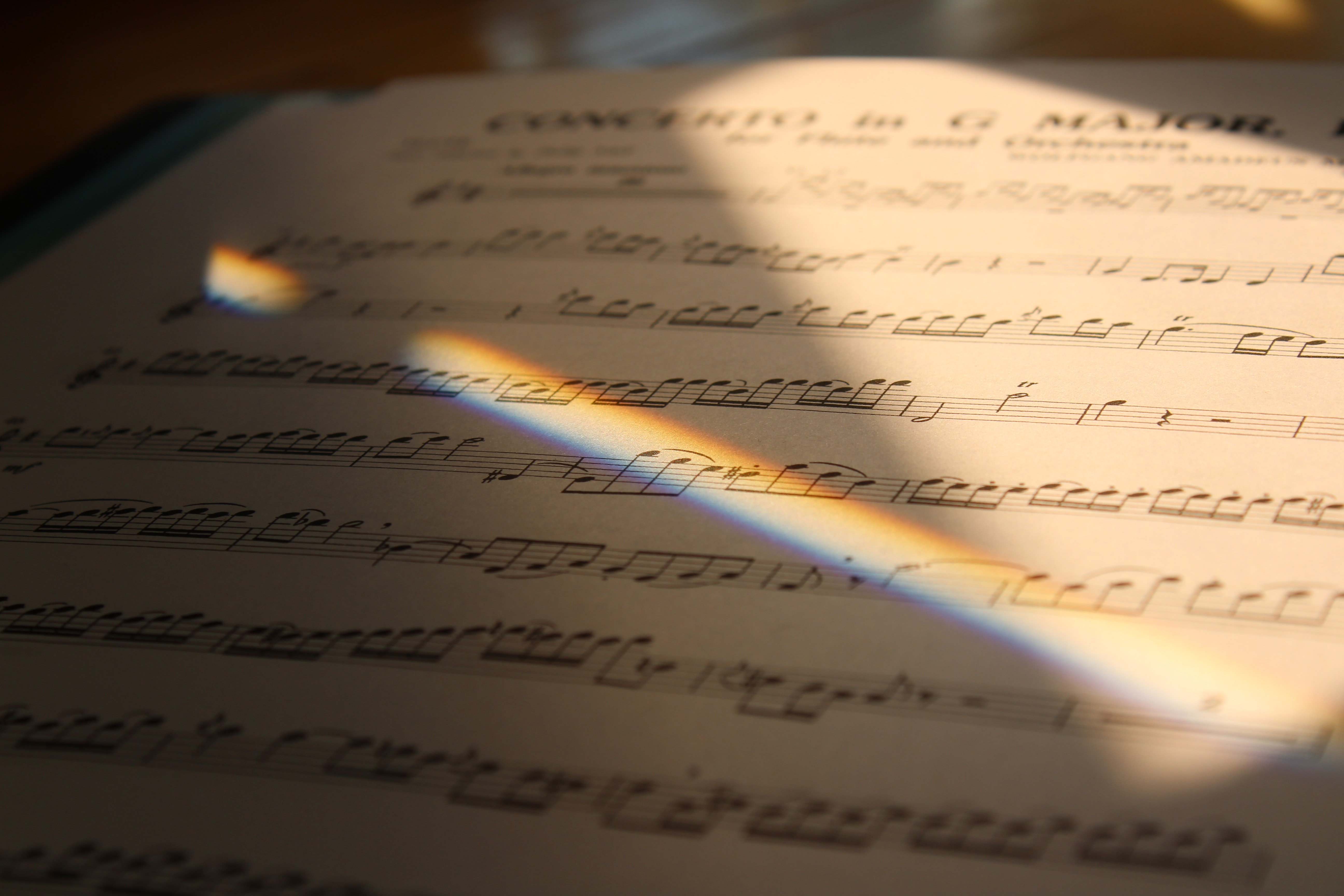 Audio
---
Sound engineer: The sound engineer is responsible for having the sound, mixing and mastering of the recording at its best quality. A knowledge of acoustics, audio signal processing, psychoacoustics and microphones is needed, he also must be proficient in a great deal of hardware and software.
Engineers can work in live or studio productions.
Geoff Emerick (The Beatles), Rafa Sardina (Lady Gaga), Terry Date (Limp Bizkit)

Sound technician: A sound technician is in charge of ensuring the best possible conditions for the equipment, rooms and locations, so that the recordings, live shows, voice-overs, etc. come out smoothly. Sound technicians must have knowledge in acoustics and hardware.
Art
---
Photographers: photographers are in charge of taking band or soloists pictures in all kinds of circumstances, whether for recording covers, promotion or social networks. They need understanding in lighting, lenses, framing, resolution and must have a great deal of equipment to get the job done.
Ross Halfin (Metallica), Mick Rock (David Bowie), Charles Peterson (Nirvana)

Graphic designers: The classic covers of albums we all know and love wouldn't exist without the help of these talented artists. Besides concept art design, they can also take care of designing official merchandise, logos and even the mascot of the artists. They have knowledge in branding, corporate identity, editorial design, signage and information design.
Gerard Scarfe (The Wall – Pink Floyd), Stanley Donwood (Hail To The Thief – Radiohead), Alex Grey (10,000 Days – Tool)

Costume designers / image consultants: Some productions or artists will require a creative assistant to keep a consistent image. They know about personal marketing, body language, fashion and have a cunning for strategy development to highlight someone's strengths while conceiving their weaknesses.

Lighting designer: They create the visual identity of the show by using the lighting to accentuate essential moments, such as a soloist performances or to enhance the vibe of the songs. They understand the color psychology and know how to operate lighting equipment regardless of what's available for them.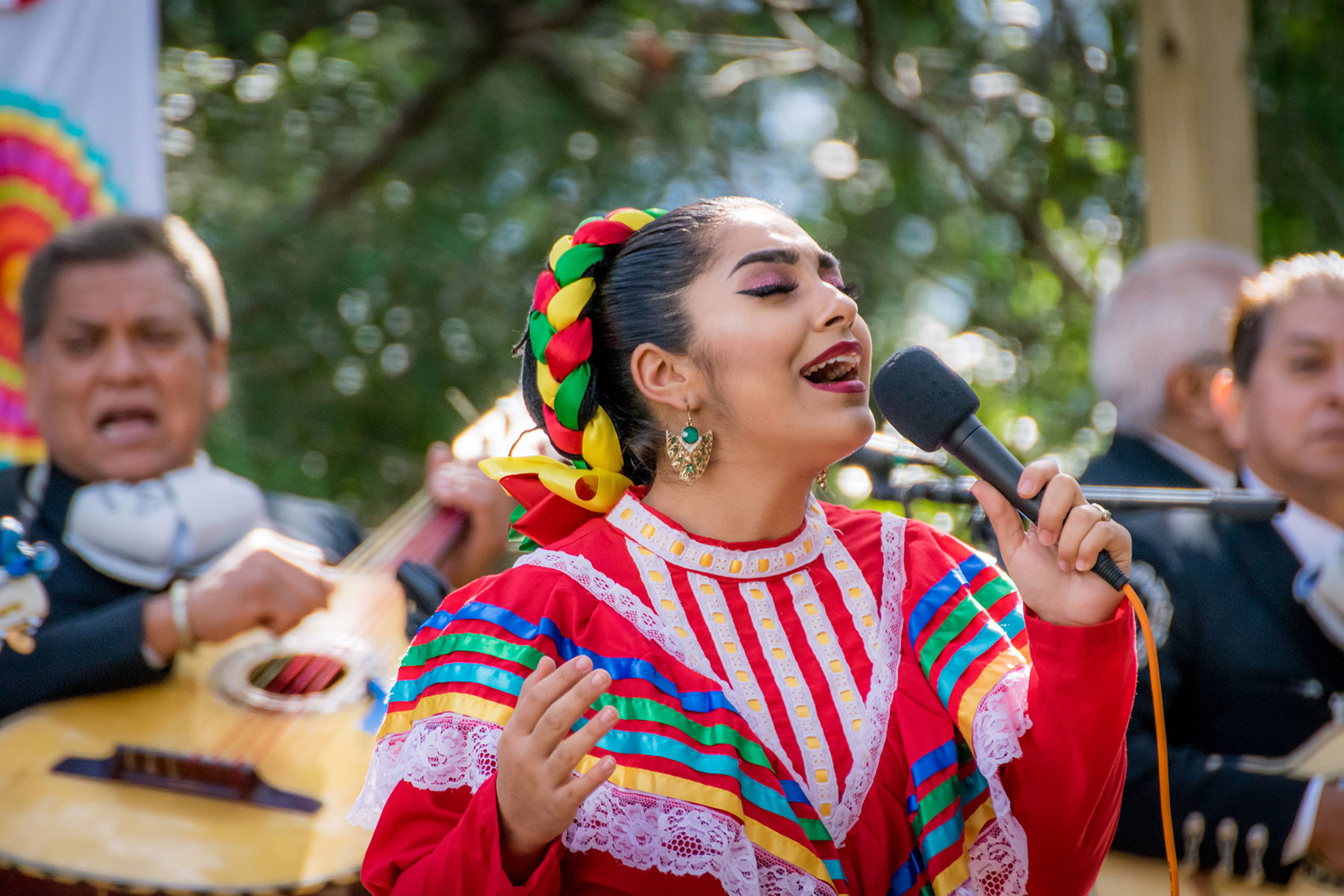 Business
---
Manager: The manager is responsible for guiding the artists' professional career. Among his responsibilities, he advises and supervises professional and personal matters that may affect the artist's career. He is also the closest and most intimate collaborator for the musicians and is in charge of negotiations or hiring.
: Brian Epstein (The Beatles), Sharon Osbourne (Ozzy Osbourne), Tom Parker (Elvis Presley)

A&R (Artist and Repertoire): Within a record label, there are people in charge of discovering new talents and supervising the development of the company's artistic catalogue.
George Martin (Parlophone Records que descubrió a The Beatles)

Booker: A booker is responsible for negotiating and scheduling live shows.

Journalists: They are responsible for publishing articles about an artist or events for promotional purposes.

Community Manager: A community manager's main responsibility is to manage the artists' social networks, constantly creating content to keep the audience engaged.

Copyright Society: These societies protect copyrights in music. They are responsible for collecting the royalties for each concert or reproduction and delivering them to the author.
SACM (Sociedad de Autores y Compositores de México), SGAE (Sociedad General de Autores y Compositores, ASCAP (American Society of Composers And Publishers)
Live Shows
---
Stage Manager: The stage managers coordinate everything going on on stage; before, during and after the show.

Roadies: They are the staff responsible for the assembly and disassembly of structures and equipment in all shows during the tours.

Instrument technicians: They are in charge of calibrating, maintaining, assembling and disassembling the equipment for the instrumentalists. They can also take over the sound check if the musician isn't around.

Sound technicians: These are the guys in charge of installing and testing the microphones before the sound check. They solve technical issues throughout the concert.

Pyrotechnic: This team is in charge of fireworks during the show and throughout the tour.

Lighting Engineer: They manage the lights following the lighting designer's idea during a presentation, they operate everything from a console usually close to the audio engineer.

Transportation: Both drivers and vehicles are essential for the staff and equipment to move around.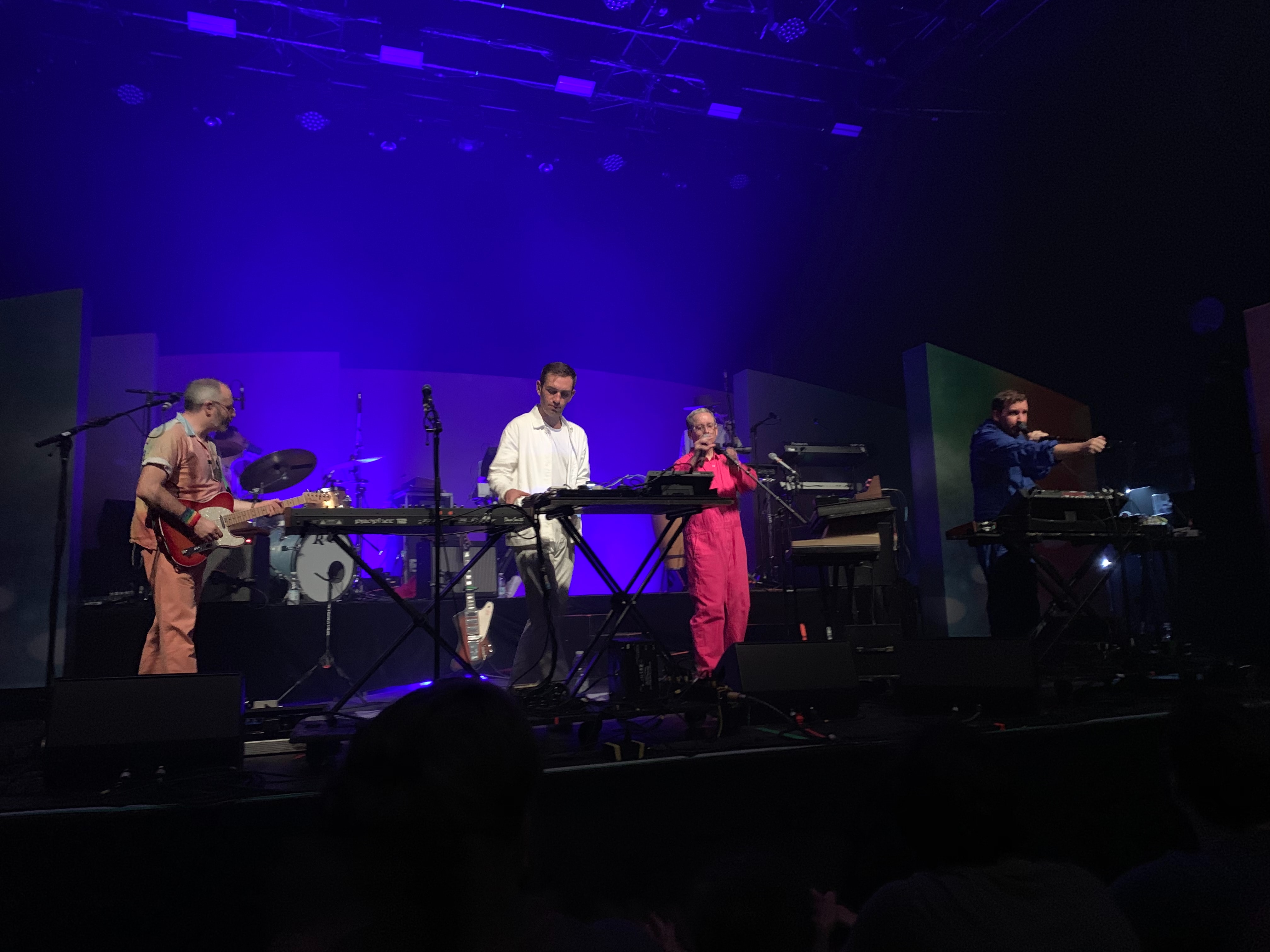 These are just some of the jobs created by the music industry - if we look closely at specific branches, such as film music, we'll find more specialized jobs.
Of course, with all the pandemic going on, many of these activities are being affected.
We tackle these topics in some of our articles, check them out!
The music and entertainment industry is a machine that requires the help from countless professionals over areas that don't always involve music. We'll have to wait and see how good the industry fares and adapts to our new normality.
We wish everyone in the music industry the best during this difficult time. Don't forget to support your local artists! That also helps the people who work with them.
Did we miss a job on our list? Do you work in the music industry? What do you do?
We'd love to hear from you!
Similar stories